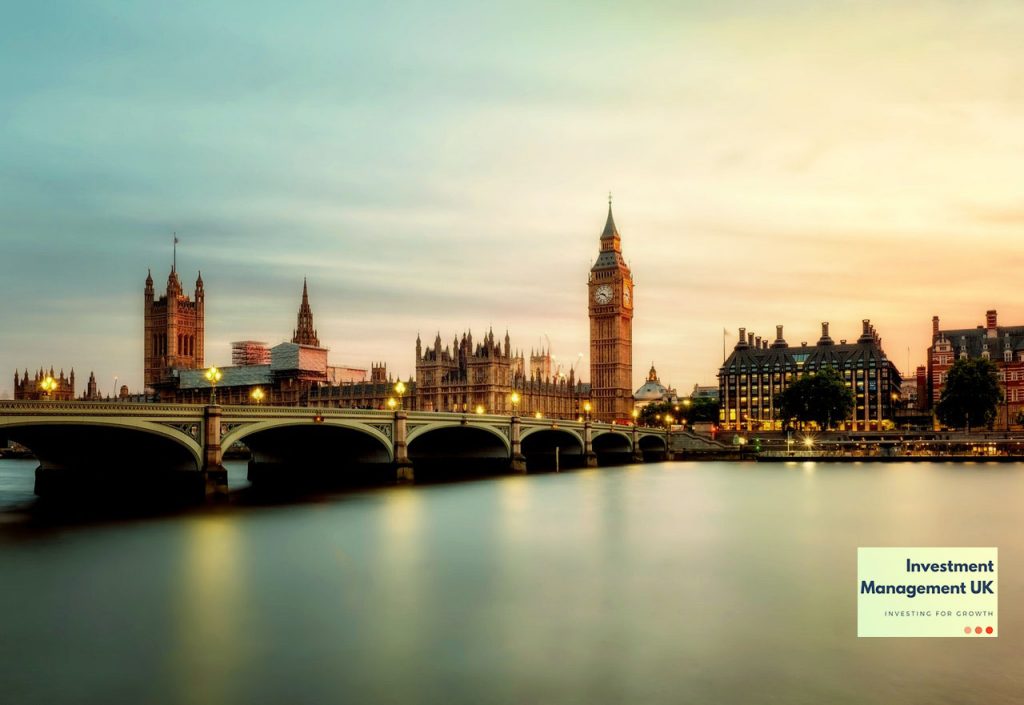 What is Investment? The UK Investment Management Scenario
'Investment' or 'investing' are terms often used with reference to economical, financial and business management concepts. When individuals, or institutions, actively redirect their monetary resources and assets towards future financial gains, the process is called investment. Investment management refers to the professional management of an investor's assets and financial securities for the purpose of generating maximum benefits. Over the last couple of years, the UK investors industry has achieved new heights, with trillions of pounds rolling in from across all continents. In 2008, the UK investment management industry was the second in the world in terms of size (the investment management industry in the U.S. was the biggest), and was the largest investment industry in Europe continent, with 9% of the global financial total.
Following the sudden boom in the UK investment management business, there are thousands of institutions and millions of private investors pooling funds in a broad range of investment instruments. Investing institutions consist of insurance companies, corporations, pension funds, and so on. Private investors are individuals who invest through investment contracts or through exchange trade funds or mutual funds (collective investment schemes). With large quantities of money exchanging hands annually across the globe, the UK investment management business is now focusing on recruiting new investment staff and generating massive revenues.
Types of Investments
UK investment management companies entertain the following types of investments:
Cash Investments
Usually with low interest rates, cash investments in certificates of deposit, savings bank accounts and treasury bills are also risky investment options, easily affected by inflation.
Debt Securities
Returns on investment are paid periodically and on capital appreciation at maturity. Safer than equities or stocks, debt securities are less prone to risks, although returns are lower than other investment securities.
Stocks
Stocks or equities, although risky, are volatile investment options. Investors buying stocks of a company assume the role of part-owner of the business and have a share in the profits of the company.
Mutual Funds
With no tracking of investments required, mutual funds can hire professional investment managers to manage specific securities or collection of stocks and bonds, or index-based mutual funds.
Derivatives
Derivatives are financial contracts based on assets. The derivatives value is derived from the value of assets, (bonds, equities, and commodities). Used as a risk minimising tool, derivatives reduce loss resulting from fluctuations in the value of assets.
Commodities
Commodities consist of industrial and agricultural commodities for trade in the commodities market. The items for trade are typically basic and in an unprocessed state. Although investments in commodities are associated with high risks, they can yield high rewards as well.
Real Estate
Real estate investments include both commercial and residential investments, and are typically a long-term commitment of funds. Real estate investments generate gains through rental, capital appreciation, or lease income.

UK Investment Management Companies
The UK investment management services include such processes as selection of assets and stocks, analysis and monitoring of financial investments on an ongoing basis, and implementation of investment plans. UK investment management firms offer professional management of financial securities (shares, bonds), and assets (residential / commercial real estate), etc.
UK investment management companies operate in two broad financial sectors:
UK Investment Management and Business Management
Individuals and institutions who invest in business sectors concentrate their investments in tangible and intangible assets. UK Investment management services include capital budgeting and investment decision-making with regard to assets management.
UK Investment Management and Finance Management
Financial securities and assets are available in the capital market. Investors making financial investments purchase properties like real estate, gold and silver, and other precious items with high market value. UK investment management services offer the professional management of financial investments, stock, options, bonds, etc.
Types of UK Investment Management Services
All investments require a strong strategy. UK investment management companies draw investment strategies that are specially designed to benefit investors in areas of business and finance management. The various types of investment services provided by UK investment management firms are:
Asset (Portfolio) Management
Collective investments, e.g. mutual funds, are made on behalf of groups of investors. Asset management is a term used in reference to the management of these collective investments made in multiple investment options. Investment decisions are based on well-researched information, profit estimate and investment targets.
Money Management
Also known as 'discretionary' money management, the process of money management involves the management of an investor's portfolio without his / her knowledge. Investment managers handle investment portfolios independently, and formulate strategies, set goals and make investments on behalf of the investor, based on his / her risk constraints.
Wealth (Portfolio) Management
Private investors, typically high-net worth individuals, invest money in the capital market. The wealth investment accounts are handled by portfolio managers hired by different UK investment management companies.
Advisory Investment Management
The role of an investment advisor is vital to the process of advisory investment management. Investment advisors offer suggestions in areas of private and corporate asset management and investments.
UK investment management services are geared towards meeting specific investment goals and objectives. Hiring good services will naturally ensure efficient management of investor finances as well as high returns.